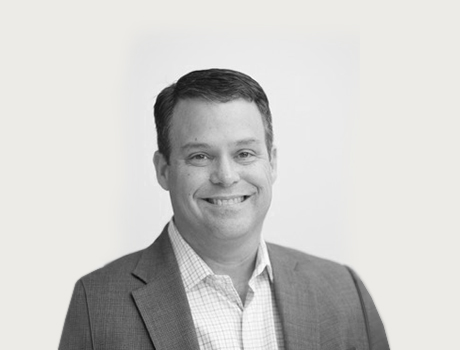 Leo is a B2B Technology Executive with a passion for creating and leading high-performing teams that are focused on growing revenue.
He has 25 years of experience leading go-to-market and operations teams at high-growth enterprise companies, across SaaS, traditional software, and services companies.
Leo is the COO at KMS Technology, which provides technology consulting and engineering services targeting PE Firms, as well as enterprise software and HealthTech companies. KMS develops software products ranging from small MVPs to complete platform transformations and everything in between. KMS has also developed several of its own software products, giving us a perspective that PE firms and other investors highly value.
KMS has worked with hundreds of clients since its founding in 2009, and goes to market heavily through the PE channel. Our sweet spot is working with PE-backed enterprise software companies ranging from $20m to several hundred million in annual recurring revenue. KMS has worked with the portfolio companies of over a dozen PE firms, and has done technology due diligence for several more.
Doughnuts vs. Any Other Food
Doughnuts