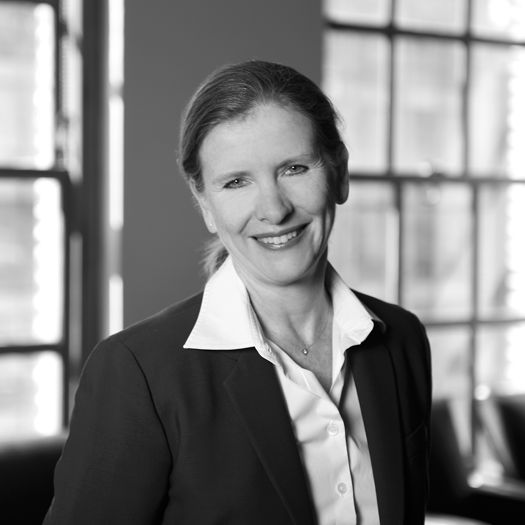 Over the past 20 years, Brenna has guided dozens of B2B companies in building successful brands that raise their enterprise value.
She has lead Sustena Group's integrated and multi-disciplinary teams to fulfill a range of strategic and creative assignments for their clients. From developing and repositioning brands for new and existing organizations to architecting their client's go-to-market plans, the Sustena team's primary focus is to outline the most effective paths for growth.
Brenna and her talented team have worked with many prominent companies such as Accenture, Capgemini, Cardinal Health, DXC, Exult, Fidelity, Genpact, Hewitt, and Mercer. Additionally, she has extensive experience in working with many private equity firms and their portfolio companies such as Accretive LLC, Baird Capital Partners, Carrick Capital Partners, Frontier Growth, General Atlantic Partners, LLR Partners, Marlin Equity, Pritzker Group, and Warburg Pincus.
All Other Sports vs. Baseball
Baseball
Power Boats vs. Sailboats
Sailboats