Sustena's Area of Expertise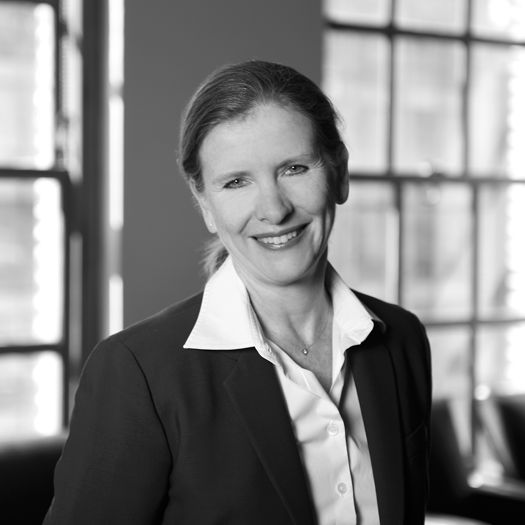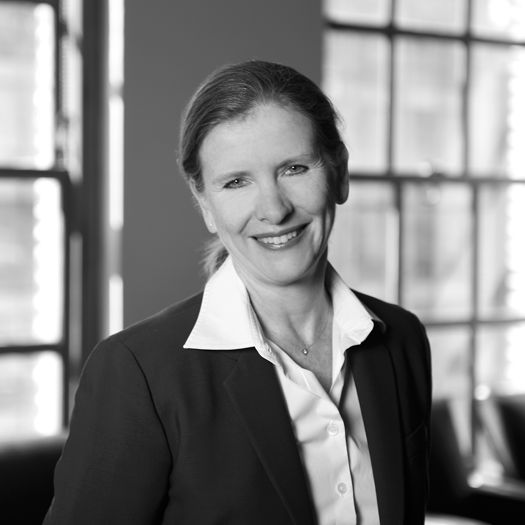 Over the past 20 years, Brenna has guided dozens of B2B companies in building successful brands that raise their enterprise value.
She has lead Sustena Group's integrated and multi-disciplinary teams to fulfill a range of strategic and creative assignments for their clients.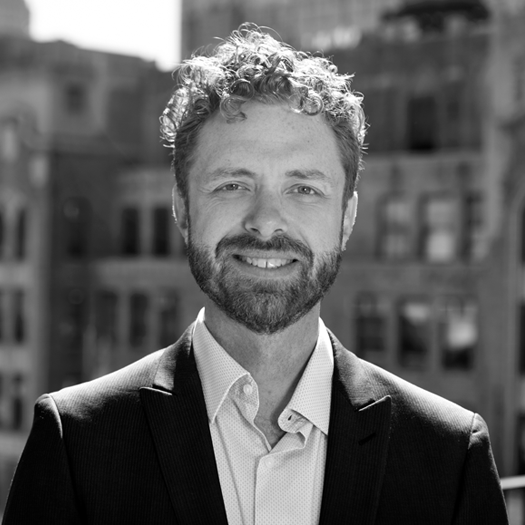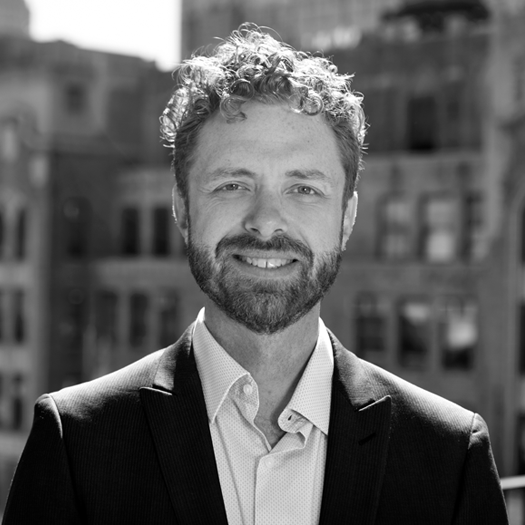 Bryan Jenkins

Bryan is an award-winning senior brand strategist and creative director able to tell a focused, compelling story across a wide variety of communication channels.
He has led many successful national branding and re-branding efforts across multiple sectors including technology, insurance, financial services and construction/building industry.