OpFocus' Area of Expertise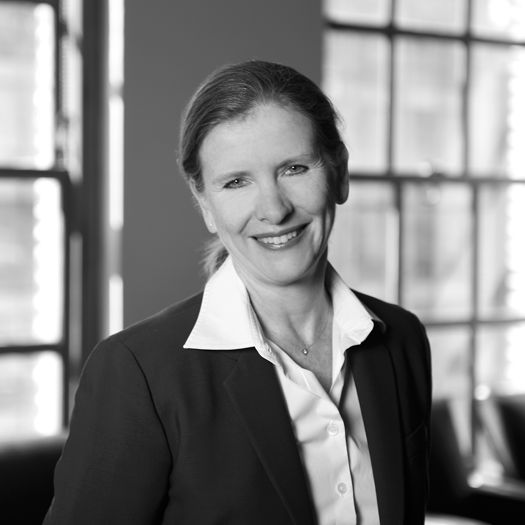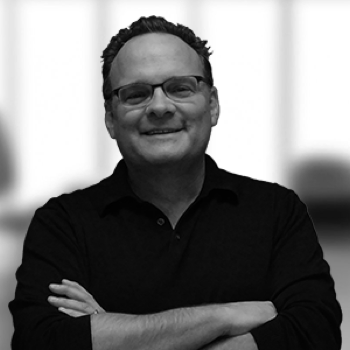 David Carnes

David Carnes worked for three software companies at the intersection between technology and business operations, before founding OpFocus.
Along the way he earned a Masters in Software Engineering. David is a regular speaker at Salesforce events around the world and the host of Dashbboard Dōjō, a monthly training series on Salesforce Reports and Dashboards.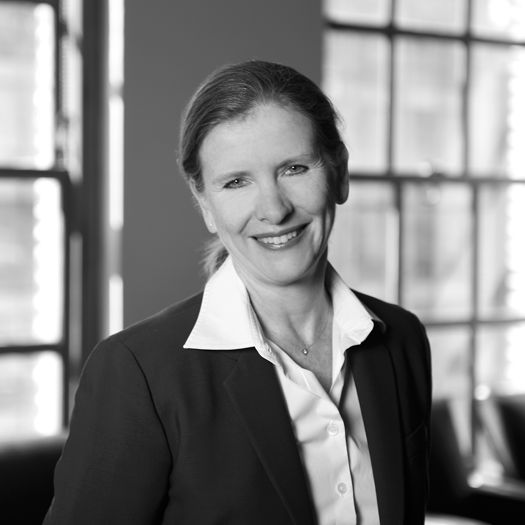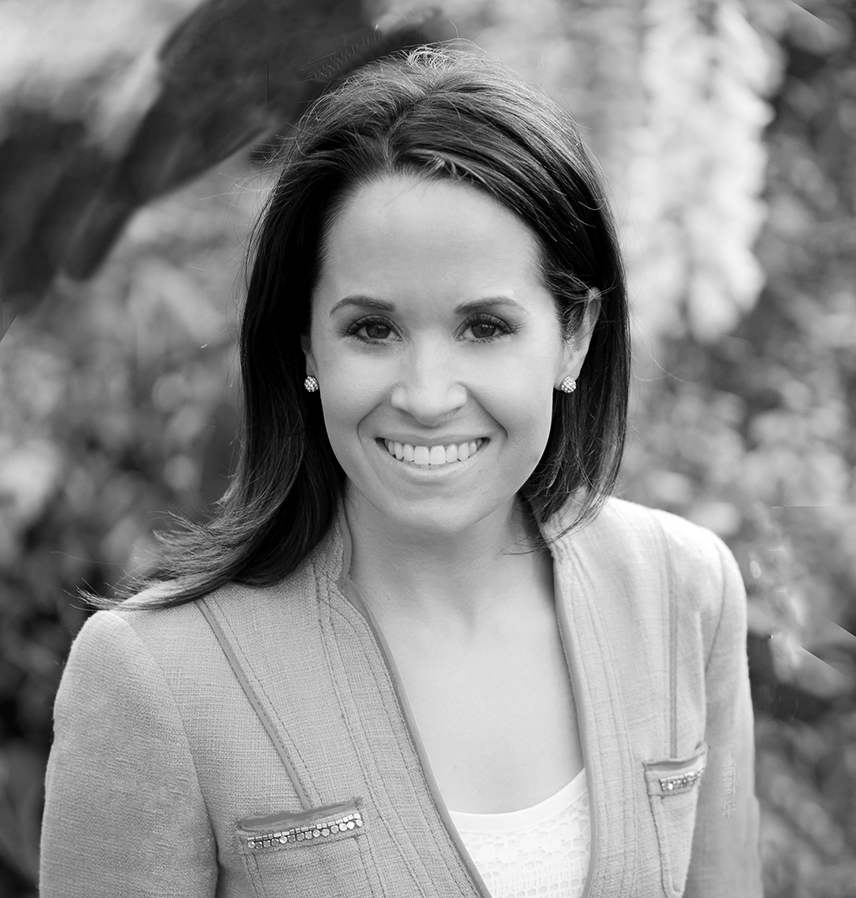 Anna Sanko

In her role as Sr. Director of Sales at OpFocus, Anna leads a team of industry-veteran, consultative sales managers.
The team works with high-growth SaaS companies to align RevOps driven strategy engagements, systems implementations, and process optimizations on the Salesforce platform and broader tech stack.