KMS Technology's Area of Expertise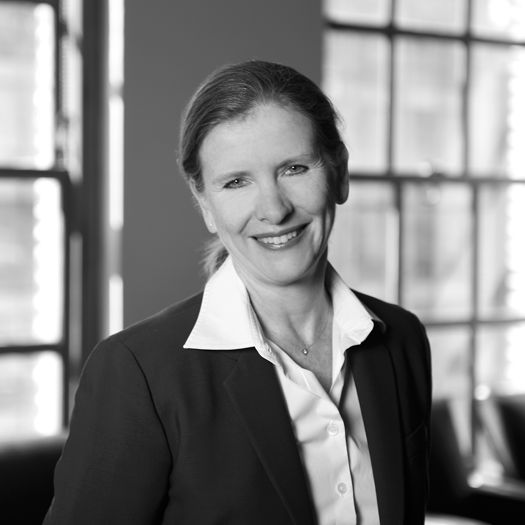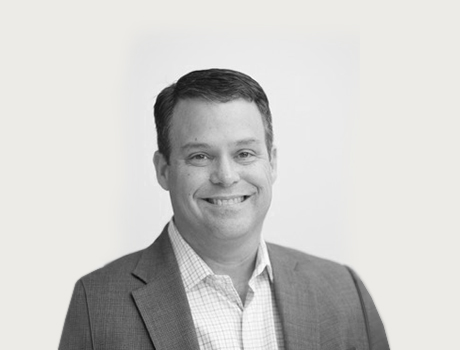 Leo Tucker

Leo is a B2B Technology Executive with a passion for creating and leading high-performing teams that are focused on growing revenue.
He has 25 years of experience leading go-to-market and operations teams at high-growth enterprise companies, across SaaS, traditional software, and services companies.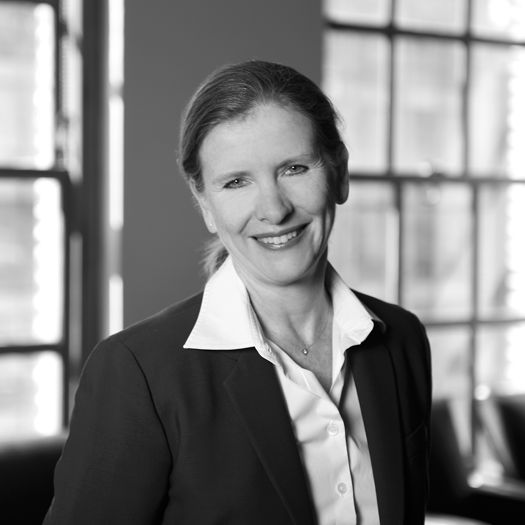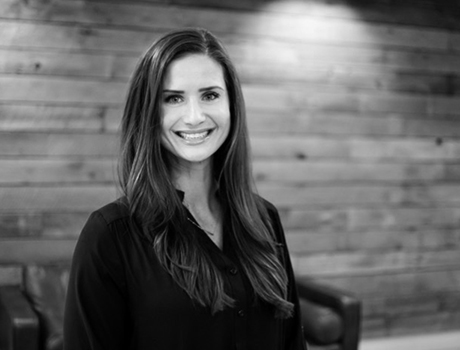 Kate Cazzola

With 13+ years experience, Kate is passionate about driving go-to-market strategies for high-growth B2B organizations.
From strategy consulting, to startup, to marketing innovative technology solutions for KMS Technology – driving business growth is at the heart of all marketing initiatives.