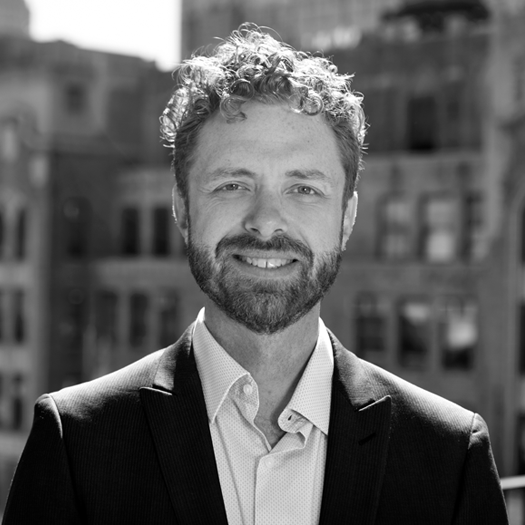 Bryan is an award-winning senior brand strategist and creative director able to tell a focused, compelling story across a wide variety of communication channels.
He has led many successful national branding and re-branding efforts across multiple sectors including technology, insurance, financial services and construction/building industry.
With a dedicated focus on PE-backed companies, Bryan has worked closely with firms like Marlin, Frontier, Carrick, LLR and Trive to launch several category leaders across multiple industries.
The key to success in this market is partnership and versatility – being able to solve any issue that arrises through knowing where to turn and who to trust.
More about Bryan
A purveyor of fine craft beef jerky, Bryan calls Brooklyn home where he's either coaching his daughter's champion softball team or "letting" his son score on him on the soccer pitch.
Beach House vs. Lake House
Lake House