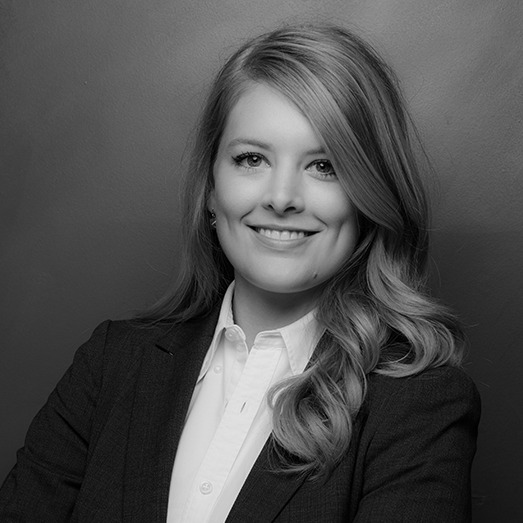 Ellen is an experienced consultant with a demonstrated history working directly with executive-level clients to deliver implementable solutions for high priority business issues.
Ellen uses a data-driven approach in developing solutions, often blending strategy, analytics, technology and creativity to ensure project success.
Most recently, she helped a Fortune-500 retailer integrate after the acquisition of a major competitor. Ellen aided the client in sustaining revenue growth while rationalizing operational costs, driving higher net profits for the business. The project also realized historic pre-merger customer service level metrics. Her client portfolio spans Retail, Government, Finance and Technology sectors.
More about Ellen
Ellen provides clients strategic and tactical support in uncovering new revenue opportunities allowing them to make their number.
Beach House vs. Lake House
Lake House