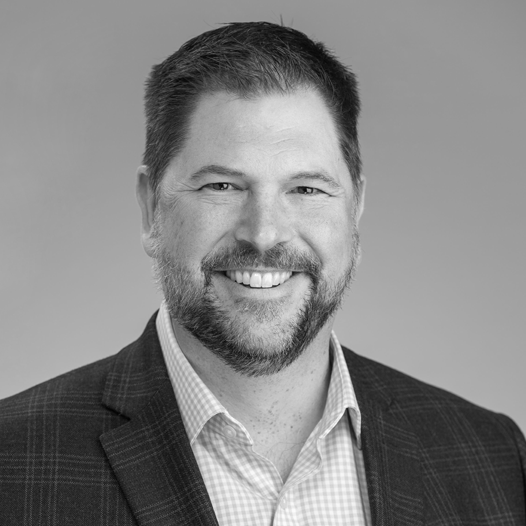 Josh specializes in helping clients solve demanding sales and marketing challenges through aligning functional strategies within an organization.
He has worked with clients in manufacturing, e-commerce, software, financial services and technology sectors.
Recently he helped transform an international services company 'go to market' strategy, which included assessing talent, re-organizing the sales force, increasing team productivity, reducing the cost of sale and aligning the marketing and sales strategies.
Josh continues to provide thought leadership to his clients advising them on how to build inside sales teams, develop compensation programs, share best practices on social selling, transform sales organizations, drive demand generation programs and acquire and cultivate talent. Along with this he helps organizations align functional strategies.
Mountain Bike vs. Road Bike
Mountain Bike
Hitting the Slopes vs. Watching Olympic Skiing From the Couch
Hitting the Slopes