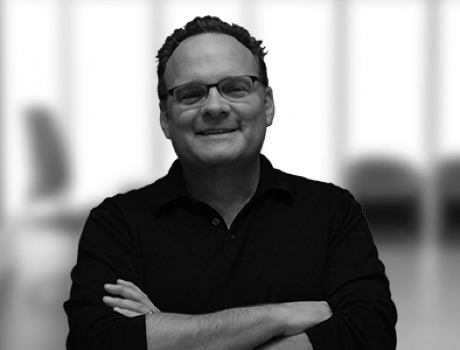 David Carnes worked for three software companies at the intersection between technology and business operations, before founding OpFocus.
Along the way he earned a Masters in Software Engineering. David is a regular speaker at Salesforce events around the world and the host of Dashbboard Dōjō, a monthly training series on Salesforce Reports and Dashboards.
When not sharing insights on the Salesforce platform, David can be found in the kitchen trying out a new whole foods plant based recipe or out exploring an art museum.
Sweetened Iced Tea vs. Unsweetened
Unsweetened