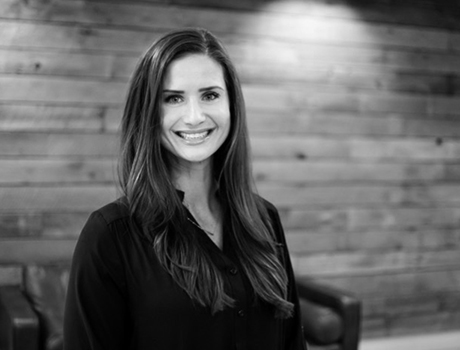 With 13+ years experience, Kate is passionate about driving go-to-market strategies for high-growth B2B organizations.
From strategy consulting, to startup, to marketing innovative technology solutions for KMS Technology – driving business growth is at the heart of all marketing initiatives.
She leads KMS Technology's marketing team which supports every area of the KMS business to drive revenue pipeline and lead generation strategies. We work closely with private equity and venture capital firms to provide pre and post acquisition diligence assessments as well as providing consulting, software development, and quality assurance services to bring higher return to their investments.